Intellectual Property Services
Intellectual Property is a core business asset for any business involved in an enterprise, and always for some which are classed as 'creative'. The most important first step in the protection and exploitation of any IP right is to understand what IP you have in the first place. The main IP rights are outlined in the links below. Often IP rights will overlap with one another and businesses are often surprised to find they have more Intellectual Property than they thought. We are on hand to help you identify the rights you have so you can make the most of your business assets.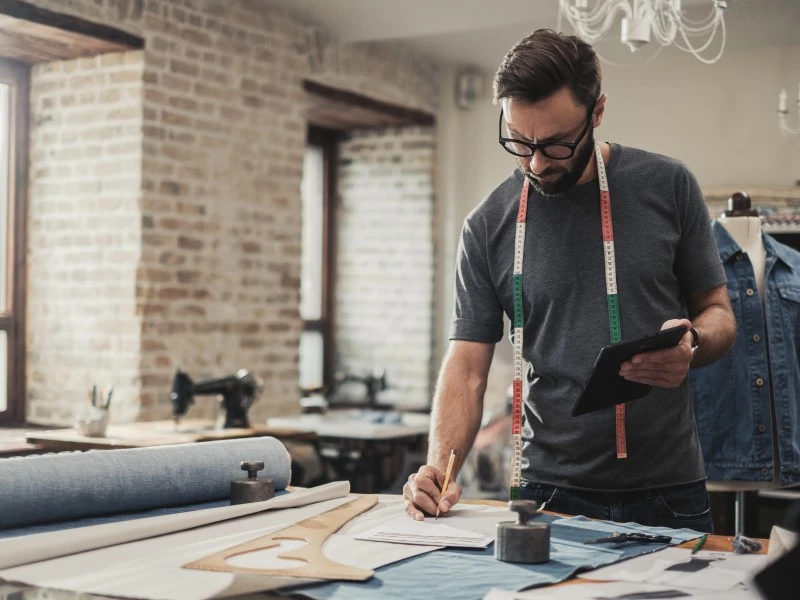 Plagiarism is more common than ever before, and protecting your design can give you peace of mind. We'll work with you to identify the existence of design right, the potential for registration, whether there is an infringement, terms of licencing or right to licencing.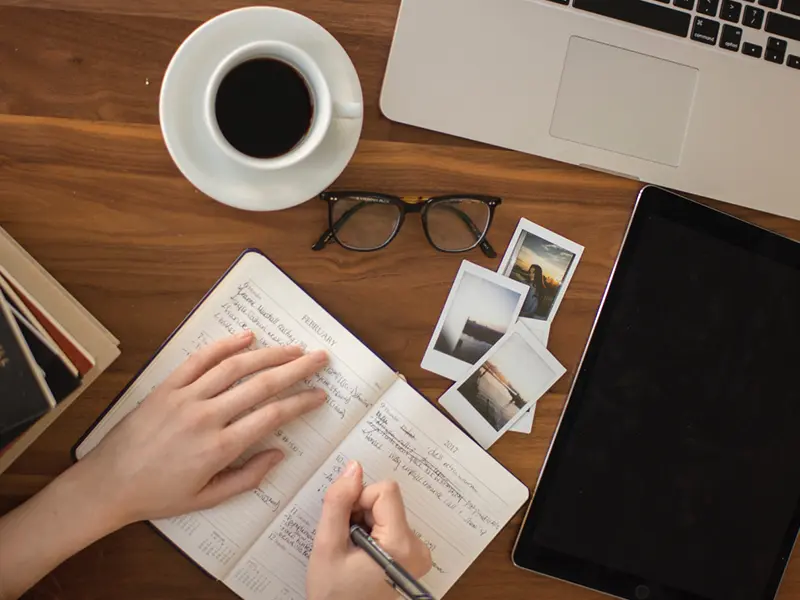 Copyright is the area of law that deals with a wide range including the arts, photography, film and video, writing, building design and software. It is a diverse area of law spanning the globe and we can help you pick your way through these areas, identify what you have and how you can use it and, more importantly, how you can stop others from doing so.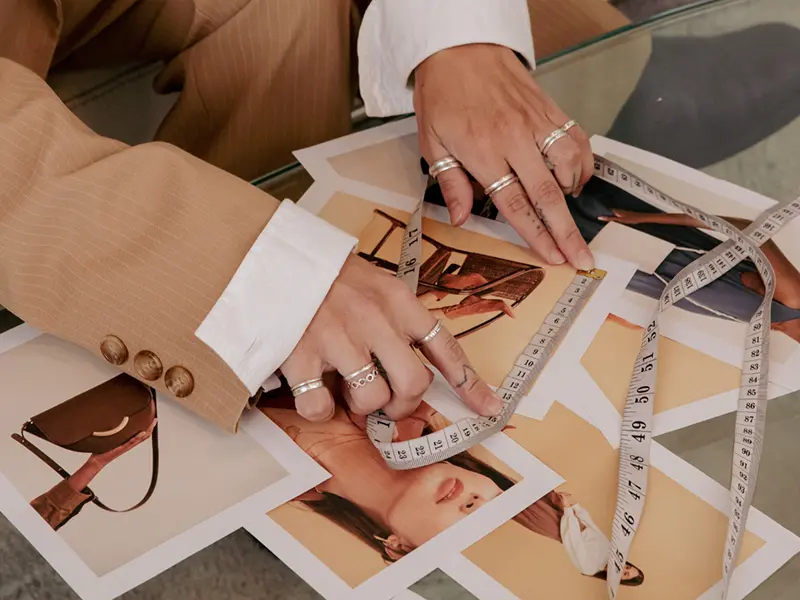 Brands identify your business, its products or services. They encapsulate your business and identify who you are. Making sure others do not use that to their benefit is key to your prosperity. McDaniels Law has an international network ensuring that any protection is properly focused.
From pre-startup to well established businesses, certain information can be secret simply by its nature. That information has a value to the business and is not something that you would readily disclose. You need to know how to protect it and use it yourself. We can guide you through the maze.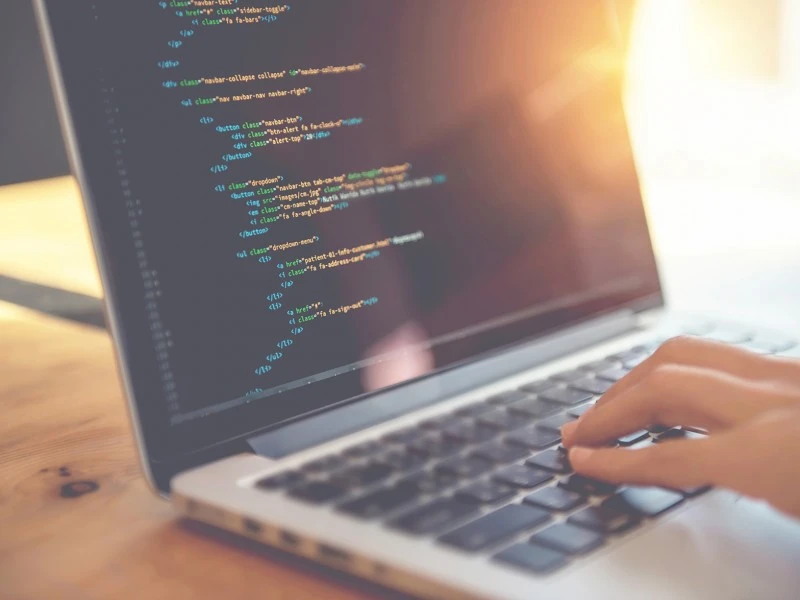 Thinking of a concept, or coming up with a solution to a problem, takes you into the world of patents and inventions. Protecting your ideas can be vital to the success of your business. Don't tell anyone about it until you've spoken to us first.
Your brand is your identity and how your business or products are distinguished from competitors. Brands tell the world who you are and what you do. Let us show you the steps to protect your brand to ensure it isn't diluted or infringed, no matter what stage you're at.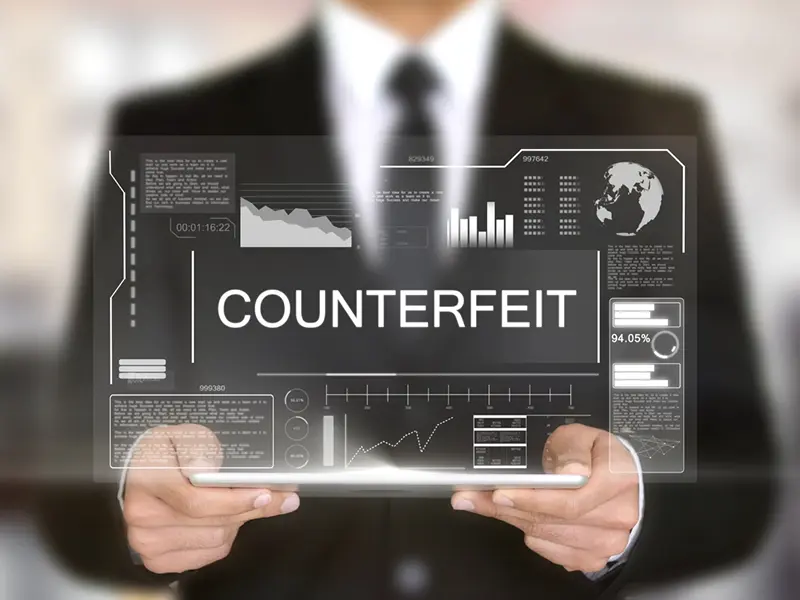 How do you cope when you are being ripped off when others are costing you business by copying your products, ideas and brands? Asking us to help implement an anti-counterfeiting strategy can effectively protect your business.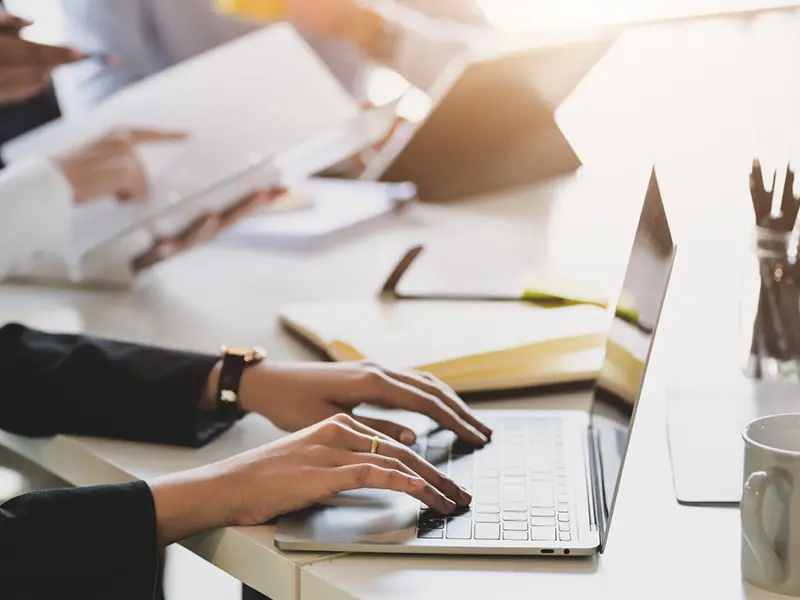 We are experts in Dispute Resolution. If you have a business relationship that has broken down or a counterfeiting issue, then you need to talk to us.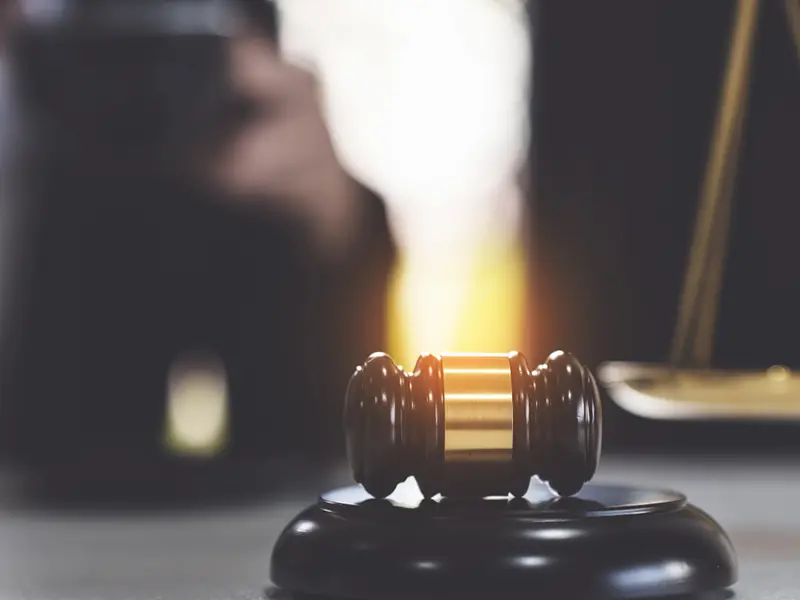 Entering into contracts can be a daunting process if you have not done it before or can be time consuming if you have. Drafting your own legal contracts may seem like a cost effective solution but there are pitfalls you will not know of. It's much harder to rectify and much easier for us to get it right in the first place.