From pre-startup to well established businesses, certain information can be secret simply by its nature. That information has a value to the business and is not something that you would readily disclose. You need to know how to protect it and use it yourself. We can guide you through the maze.
How we can help you
As a business, your 'trade secrets' include valuable and confidential material, which can be directly or indirectly exposed to employees and third parties, who may or may not be directly involved with your business. 
To start the process, you should consider the following:
Why is the information of a confidential nature?
How is it kept secret?
Who has access to it?
Why is it important to your business or venture?
What would be the effect if someone you didn't want to get hold of it?
It is crucial to implement processes and systems to ensure your confidential information is protected and we can help every step of the way. 
Our core confidential information services
Identification 
Licensing
Commercial agreements
Restrictive covenants
Enforcement
Assignment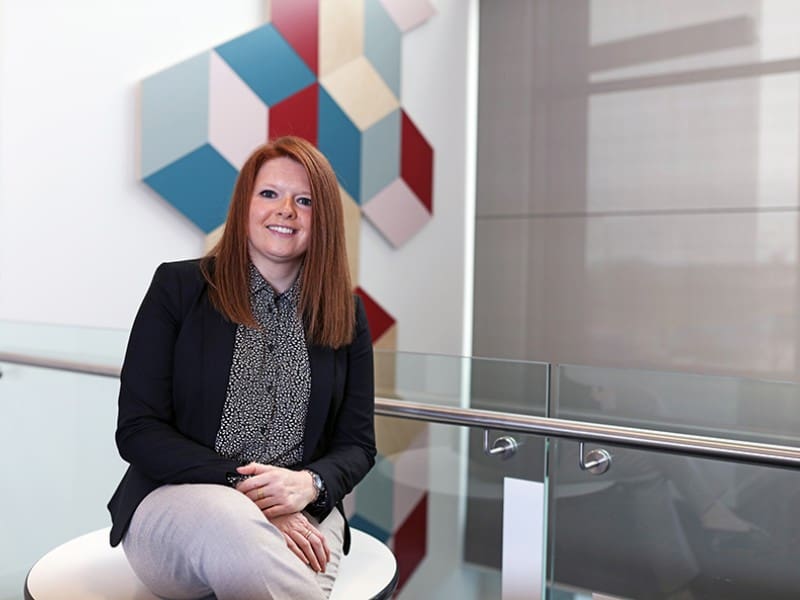 Kelly Hudson
Kelly graduated from Northumbria University with a first class honours degree in Law. She joined McDaniels Law in 2008 as a Trainee Solicitor and remained with the firm following qualification. She is now a Director specialising in Intellectual Property and is responsible for the overall management of the firm.

kh@mcdanielslaw.com
0191 499 8471
07539 009 031