Thinking of a concept, or coming up with a solution to a problem, takes you into the world of patents and inventions. Protecting your ideas can be vital to the success of your business. Don't tell anyone about it until you've spoken to us first.
How we can help you
If you are seeking to protect your idea or think your patent has been infringed, getting legal advice as quickly as possible is really important. 
Note: Taking legal advice is not classed as a disclosure.
Owners of a great idea can find the steps toward protecting it challenging, as it often takes them away from their expertise.
Knowing what can be said to whom, knowing how to capture the information, knowing how to translate that information into an asset is a specialism of McDaniels Law; not only can taking the right steps help you protect your business, but it can be tax efficient with significant tax breaks available to companies which hold patents as an asset.
We can help you with every step of this process, from the initial phase of working out whether you have a patentable idea and the likely costs of protecting it; to advising and enforcing your rights in a potential infringement scenario.
Our core patent services:
Identification
Ownership
Registration
Enforcement
Licensing
Assignment
Mortgage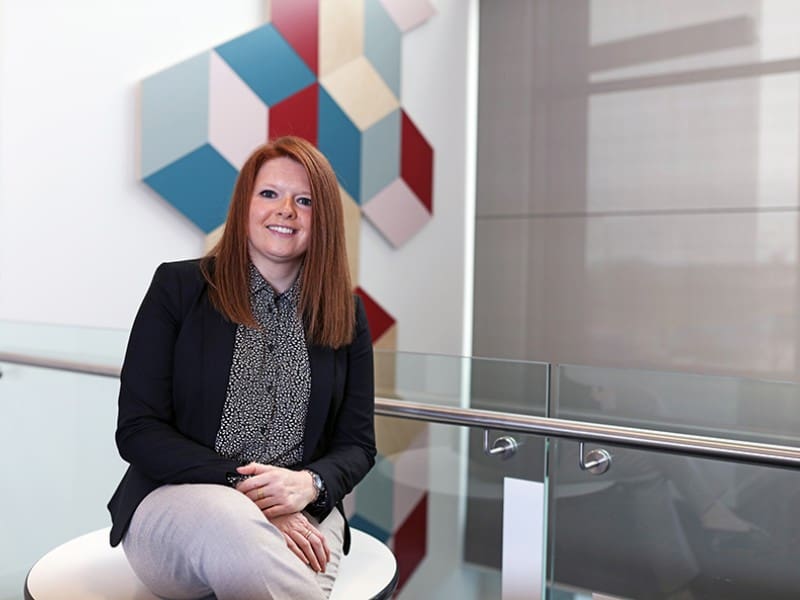 Kelly Hudson
Kelly graduated from Northumbria University with a first class honours degree in Law. She joined McDaniels Law in 2008 as a Trainee Solicitor and remained with the firm following qualification. She is now a Director specialising in Intellectual Property and is responsible for the overall management of the firm.

kh@mcdanielslaw.com
0191 499 8471
07539 009 031
Watch our video on patents