Plagiarism is more common than ever before, and protecting your design can give you peace of mind. We'll work with you to identify the existence of design right, the potential for registration, whether there is an infringement, terms of licencing or right to licencing.
How we can help you
We can help you identify, secure, and protect the Intellectual Property rights that are important to your business. We deal with ownership, infringement, sale, assignment, licensing and exploitation issues on both sides of the fence acting for both the creators and those wishing to commercially exploit works.
Design protection is undervalued, and taking proactive action to discern any existing design right in place and the potential for registration before you launch the design to the market can future proof your business and enhance your asset base.
Design services we offer
Identification
Registration
Enforcement
Licensing
Assignment
Mortgaging
Typical process to register a design
Send us the product, identifying the new features
Provide line drawings, which together, we will refine to ensure they are appropriate for design registration
Prepare the application and file
Deal with any issues raised
Confirm the registration
Why we are best placed to help with your design cases
Our Intellectual Property experts have experience in acting for a plethora of artists, designers and businesses. We offer practical advice and viable commercial solutions to suit you, drawing on our industry specialism to give you the best advice.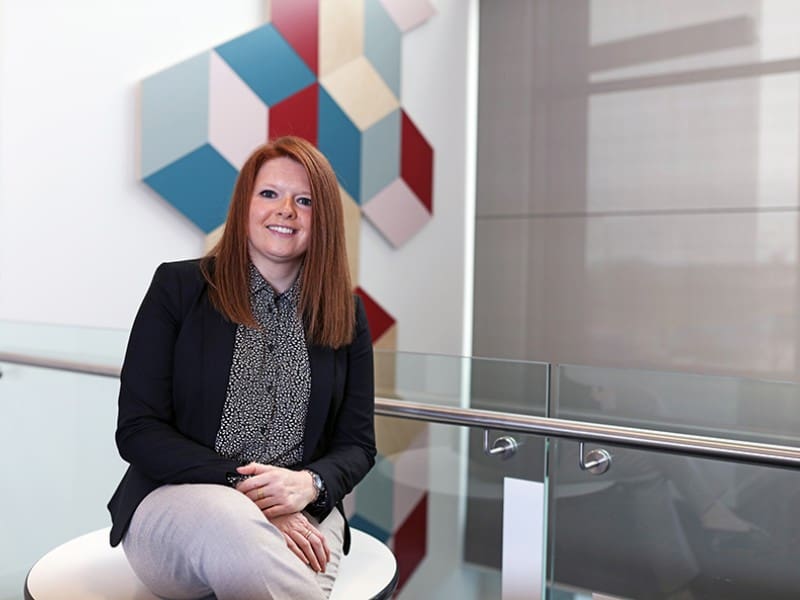 Kelly Hudson
Kelly graduated from Northumbria University with a first class honours degree in Law. She joined McDaniels Law in 2008 as a Trainee Solicitor and remained with the firm following qualification. She is now a Director specialising in Intellectual Property and is responsible for the overall management of the firm.

kh@mcdanielslaw.com
0191 499 8471
07539 009 031
Watch our video on design rights