Brands identify your business, its products or services. They encapsulate your business and identify who you are. Making sure others do not use that to their benefit is key to your prosperity. McDaniels Law has an international network ensuring that any protection is properly focused.
How we can help you
Whether you are just starting out, established, or a large company with multiple brands in your portfolio; it's crucial to take proactive action to protect them. We will take the hassle out of working out what you can register, where you can register, or taking action to stop your trade mark being used elsewhere.
What assets can I protect? 
Names
Logos
Tag lines
Packaging
These assets can be registered as trade marks when they meet certain criteria which we will support you in identifying.
"They are expert, flexible and amenable and they react to our correspondence quickly."
Our core trade mark services:
Identification 
Ownership
Registration
Licensing
Assignment
Enforcement
Why McDaniels Law are best placed to help with your Trade Mark cases
Our specialist and experienced team will provide practical and commercial solutions, advising you on the best options available for assessing and managing the risks in a straightforward process – protecting your brand from use or misuse by competitors.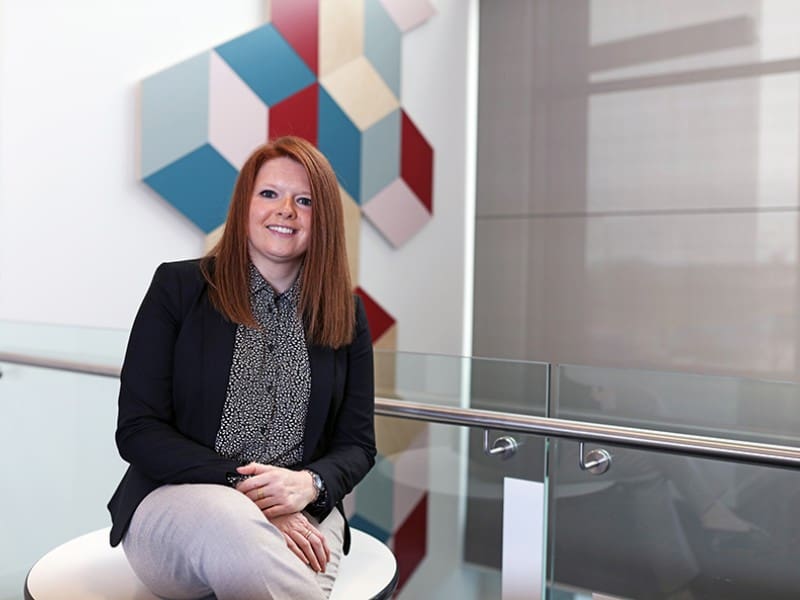 Kelly Hudson
Kelly graduated from Northumbria University with a first class honours degree in Law. She joined McDaniels Law in 2008 as a Trainee Solicitor and remained with the firm following qualification. She is now a Director specialising in Intellectual Property and is responsible for the overall management of the firm.

kh@mcdanielslaw.com
0191 499 8471
07539 009 031
Watch our video on trade marks