Entering into contracts can be a daunting process if you have not done it before or can be time consuming if you have. Drafting your own legal contracts may seem like a cost effective solution but there are pitfalls you will not know of. It's much harder to rectify and much easier for us to get it right in the first place.
How we can help you
We have a long history of assisting businesses in codifying their arrangements. We understand how important it is to either comply with regulations or ensure that you have what you have agreed with others written down. 
We don't get bogged down with irrelevancies or side-tracked with things that don't matter. We make sure that we understand your commercial objectives and ensure that it is translated with your agreements. 
So whether it's terms and conditions, privacy notices, distribution agreements, NDA's, assignments, IP mortgages, then we have the experience, the know-how and where with all to guide you through the process.
Our core business services
Terms and Conditions
Privacy Policies
All contracts
Competition advice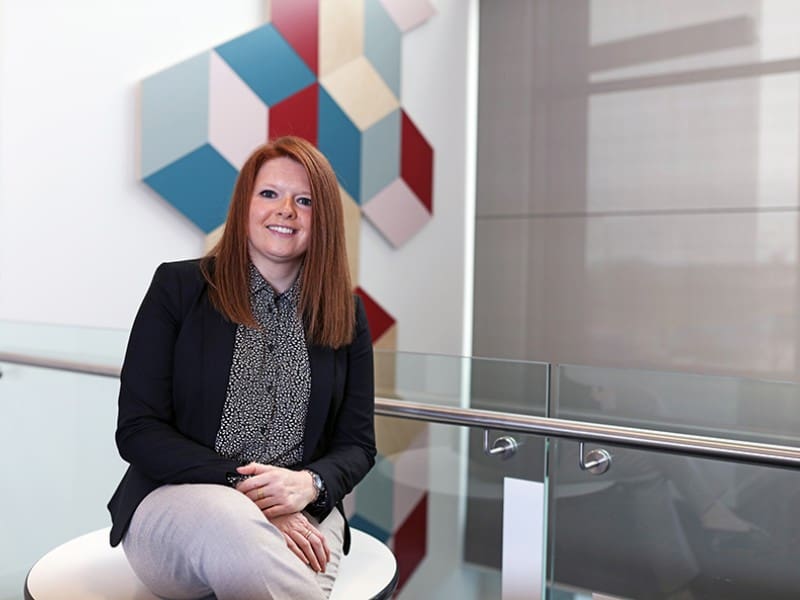 Kelly Hudson
Kelly graduated from Northumbria University with a first class honours degree in Law. She joined McDaniels Law in 2008 as a Trainee Solicitor and remained with the firm following qualification. She is now a Director specialising in Intellectual Property and is responsible for the overall management of the firm.

kh@mcdanielslaw.com
0191 499 8471
07539 009 031