Anti-Counterfeiting Strategies
How do you cope when you are being ripped off when others are costing you business by copying your products, ideas and brands? Asking us to help implement an anti-counterfeiting strategy can effectively protect your business.
How we can help you
We offer a broad range of assistance either working individually or with partner organisations.  We can identify where goods are being sold; monitor online activity, identify who is responsible, engage in online removal and enforcement strategies; search and seizure; private prosecutions and normal civil proceedings.
We help you keep in mind your commercial objectives and understand that it is an ongoing strategy which will evolve to meet changing business needs. This necessarily involves monitoring your markets, sales and distribution channels to create appropriate territorial solutions.
See above – we mainly now get questions in relation to online issues, particular in relation to third party sale sites and also in relation to counterfeit websites and action than can be taken in both of these cases.
We work for a number of clients with varying levels of budget on such issues and we are extremely practical in targeting cost effective solutions to combat the ever-increasing menace of counterfeiting.  We are experts but we are practical experts.
Our core anti-counterfeiting services
Monitoring
Reporting
Registration
Take down notices
Training
Prosecution
Dispute resolution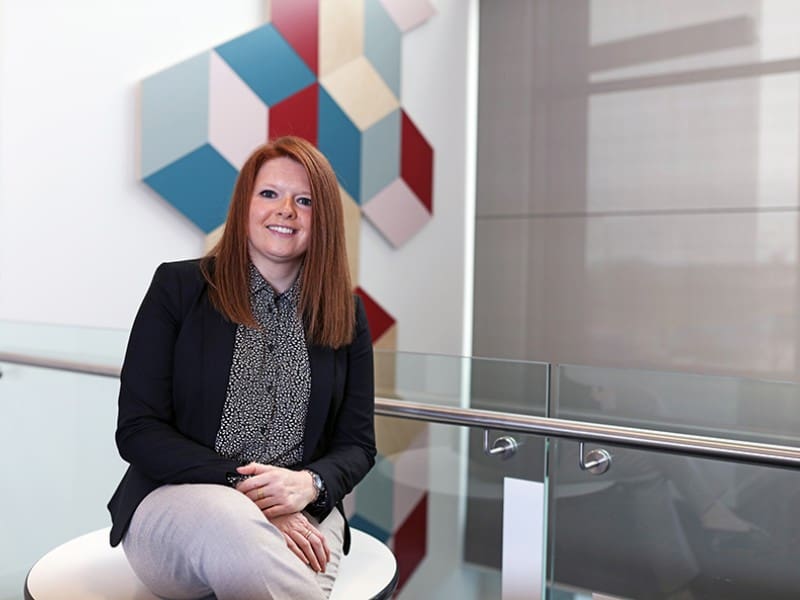 Kelly Hudson
Kelly graduated from Northumbria University with a first class honours degree in Law. She joined McDaniels Law in 2008 as a Trainee Solicitor and remained with the firm following qualification. She is now a Director specialising in Intellectual Property and is responsible for the overall management of the firm.

kh@mcdanielslaw.com
0191 499 8471
07539 009 031