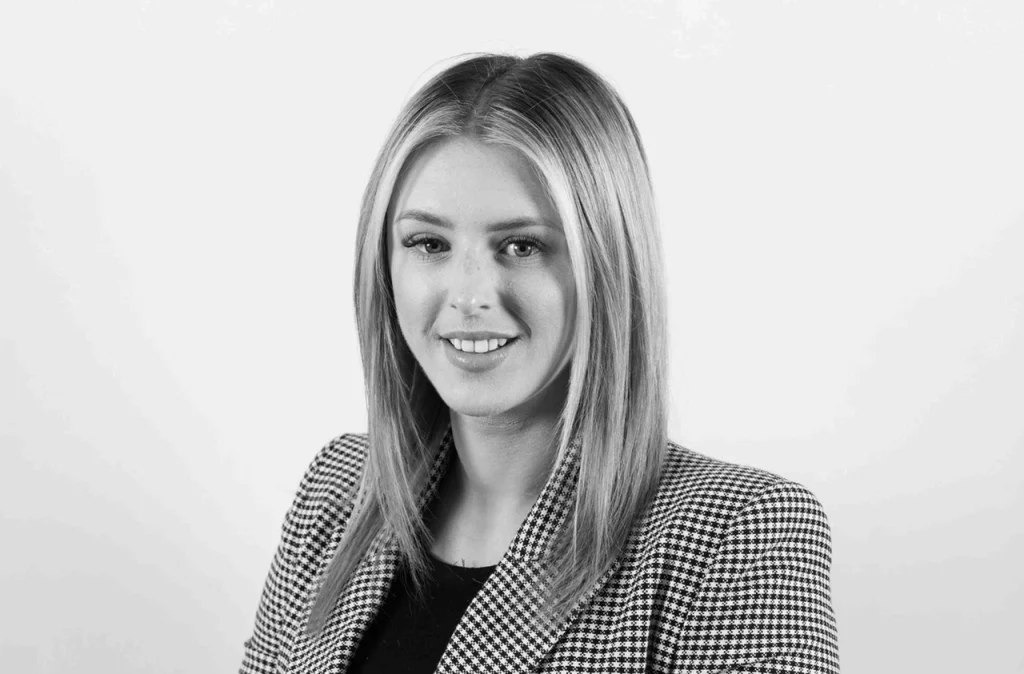 Specialism
Intellectual Property
Qualifications
Megan joined McDaniels Law as a Solicitor Apprentice in September 2017, she has subsequently completed her law degree with City, University of London alongside work and achieved a Second Class Honours (Upper Division). Megan is now a paralegal studying for the SQE in order to qualify as a solicitor.
What are the values that drive you or /and what do you enjoy about the work you do?
I enjoy working on intellectual property matters because every case is different and it is interesting to see and help realise the value in modern day products and services that businesses want to protect. I regularly learn new things by working on different cases, which in turn builds my legal knowledge. I like building relationships with clients, and producing results that meet their objectives. The encouragement and mentoring from my colleagues is a big inspiration to me.
Most likely to: Trip over my own feet.
Random fact: I've met Chesney from Coronation Street.